05-22-13
Editor Craig Wilkinson talks about fine-tuning the climactic scene of TENDER.
05-15-13
#4 Charlie Chaplin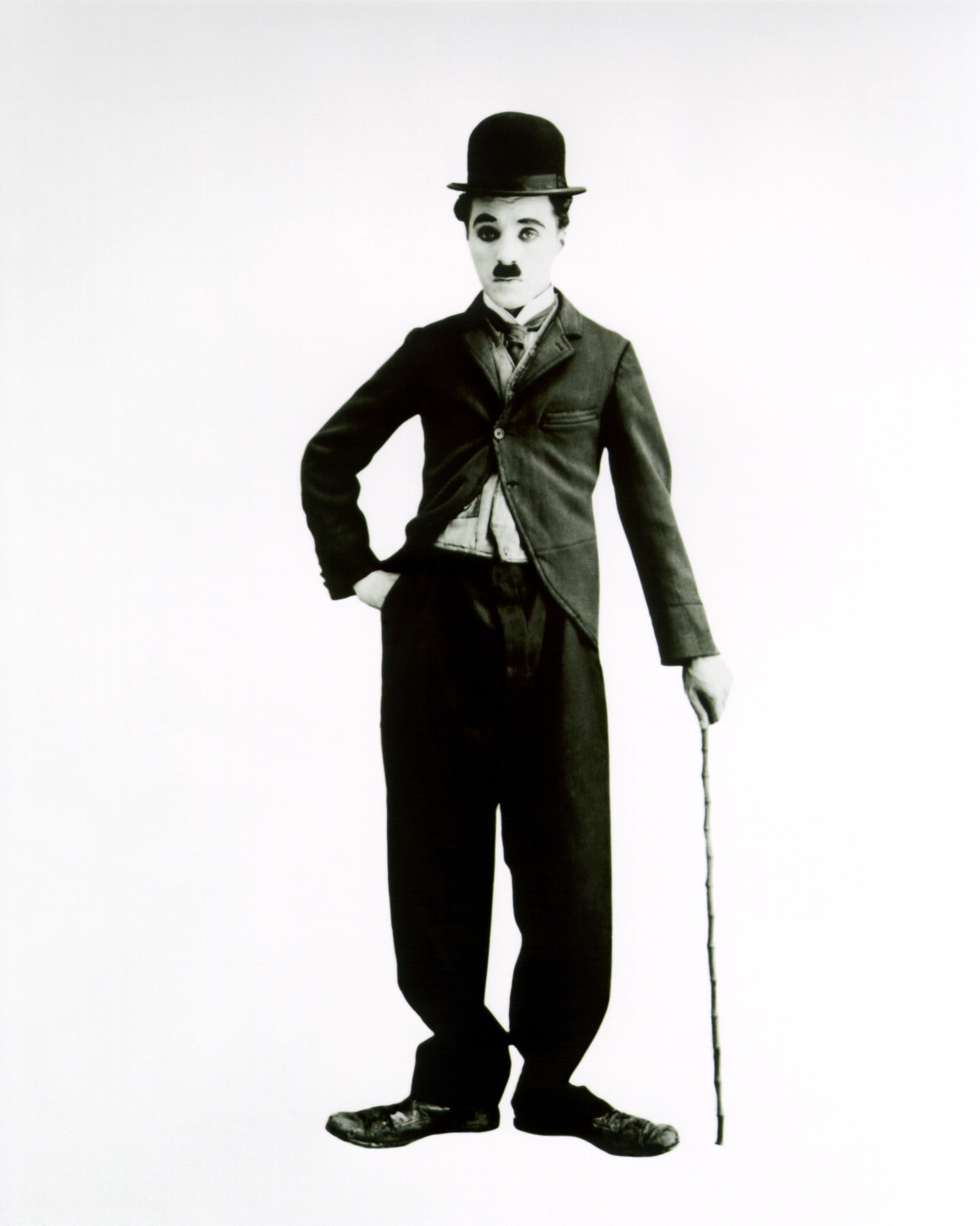 An image of Charlie Chaplin is instantly recognizable as comedic.
05-08-13
Follow Frank on
Hello there Tender Fans!
Add some spice to your life with these unbeatable spicy pork steaks I found here.
Bon Appetit!!
- Frank
Ingredients
4 Canadian Pork shoulder blade steaks, about 1/2″ (1.25 cm) thick
1 1/2 tbsp (20 ml) paprika
1 tbsp (15 ml) ground coriander
1 1/2 tsp (7 ml) ground marjoram
2 tsp (10 ml) garlic powder
1 tsp (5 ml) salt
3/4 tsp (4 ml) pepper
1/2 tsp (2 ml) ground cumin
1/4 tsp (1 ml) caraway seeds, crushed
1/4 tsp (1 ml) cinnamon
1 tbsp (15 ml) grated lemon rind
Preparation
Place pork steaks on a cutting board or waxed paper. Combine remaining ingredients. Rub spice mixture on both sides of steaks, pressing into meat. Preheat barbecue on high; reduce heat to medium. Grill steaks, turning once, for about 12 – 15 minutes.
05-01-13
Tender shines the Spotlight this month on the Brooklyn Film Festival (BFF) which begins at the end of May.
The BFF attempts to raise interest about films and indie productions, but its main focus is encouraging Brooklyn residents to recognize and embrace the power of filmmaking and documentary. They also conduct classes and workshops for the development of new filmmakers.
If your film wins this festival, you can qualify to be nominated for a BAFTA, so it's a pretty significant competition. In fact, the BFF 2012 Best Animation Winner 'The Making of Longbird' has been nominated for a BAFTA in 2013.
About half of the films selected are from the US, with 20% from Europe and 30% for the rest of the world, so there's a nice selection of foreign films.
If you're passing through Long Island, New York on May 31st to June 9th, be sure to drop by BFF to get a taste of Brooklyn culture.
If you'd like Tender the Film to 'Shine the Spotlight' on your film festival, please just email liz.tomkins@gmail.com and we'd be happy to write a post for you
04-24-13
04-10-13
Follow Frank on
Hello there my little Scalopinis,
Here's a wonderful recipe for Herbed Leg-Steak Scalopini which I which I bring to you courtesy of www.putporkonyourfork.com.
Bon Appetite!!

- Frank
Ingredients
1 lb (500 g) Canadian Pork scalopini or Canadian Pork leg steaks
1 tbsp (15 mL) chopped fresh parsley
1 tbsp (15 mL) chopped fresh sage
2 tbsp (25 mL) olive oil
1 tsp (5 mL) grated lemon zest
Salt and freshly ground black pepper
Preparation
If using Pork steaks, place between two sheets of plastic wrap. Using meat mallet (or rolling pin), gently flatten steaks until they are about 1/8 inch (5 mm) thick.
Combine parlsey, sage, olive oil and lemon zest. Rub meat generously with herb mixture.
Refrigerate Pork and let marinate for four to 12 hours.
Remove Pork from marinade and grill over medium-high heat very briefly for about 30 seconds each side, or until Pork feels firm to touch.
Season with salt and pepper.
Serve with tabbouleh.
04-01-13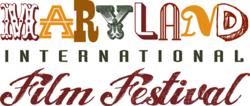 .

Today Tender is focusing the Spotlight on the Baltimore-based Maryland International Film Festival.

The Maryland Festival is organized by filmmakers and marketing executives who aim to support independent movies. It's an excellent festival for developing filmmaker networks including media, distribution and other artists (it's one of their main objectives!!).

In addition to that some of the proceeds are donated to charity in order to give back to the community, so if you want to watch movies AND feel good about yourself then this is the festival for you.

Screenings take place in the historic Maryland Theatre which was built in 1915 and boasts some pretty amazing acoustics. Worth checking out folks, it starts on April 11th so hurry and book your tickets.



If you'd like Tender the Film to 'Shine the Spotlight' on your film festival, please just email liz.tomkins@gmail.com and we'd be happy to write a post for you
03-27-13
03-20-13
Follow Frank on
Hello my little Pork Chops!!
I hope you're all alive and well… I'll be posting monthly recipes for the things you can do with the very versatile meat of the swine variety – Pork. Pork tastes very similar to another meat you know is very dear to my heart, so please make sure to adjust the recipes at your will…
Enjoy!
- Frank
Description
Ancho chile powder, made from dried poblano peppers, adds a mild heat, which is mellowed by the sweetness of the preserves in the glaze. Serve this dish with smashed red potatoes.
Ingredients
2 teaspoons ancho chile powder
1/2 teaspoon salt
1/4 teaspoon dried thyme
4 (6-ounce) bone-in center-cut pork chops (about 1/2 inch thick)
Cooking spray
1/4 cup fat-free, less-sodium beef broth
2 tablespoons seedless raspberry preserves
Preparation
Combine first 3 ingredients in a small bowl, stirring well. Rub spice mixture evenly over pork. Heat a large nonstick skillet over medium heat. Coat pan with cooking spray. Add pork to pan, and cook 3 minutes on each side or until desired degree of doneness. Remove from pan, and keep warm.
Add broth to pan, and cook for 30 seconds, scraping pan to loosen browned bits. Increase heat to medium-high. Add preserves to pan; cook 1 minute or until slightly thick, stirring constantly with a whisk. Brush pork with glaze.
03-15-13
#2 The Great Race
I just HAD to feature this beautiful production still from THE GREAT RACE. Its by Bob Willoughby, the first photographer to be hired by a major motion picture studio to take photos specifically for sale to magazines.
The composition is brilliantly arranged and there's a great contrast between the darkly clad villain and the light, fluffy, pink lovers. I haven't seen a picture this beautifully composed in a very long time!